Booby Mags
The Ultimate Magnetic Retrieval Kit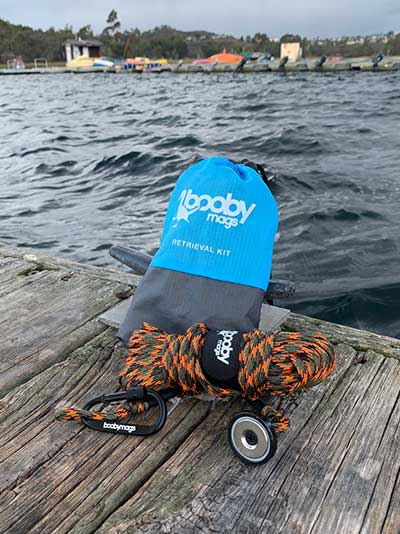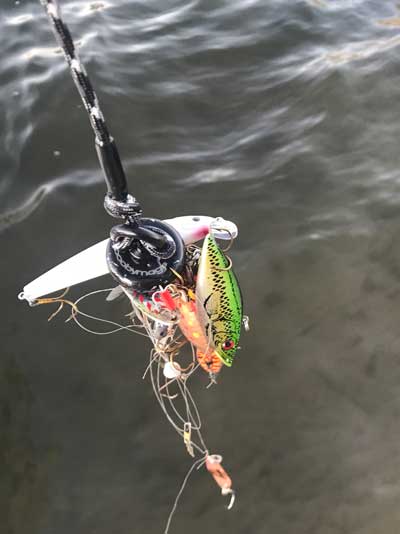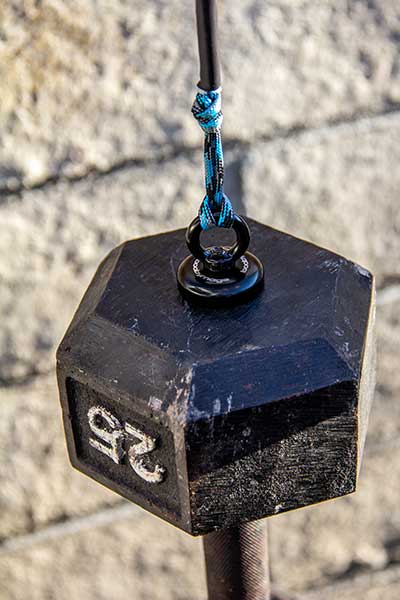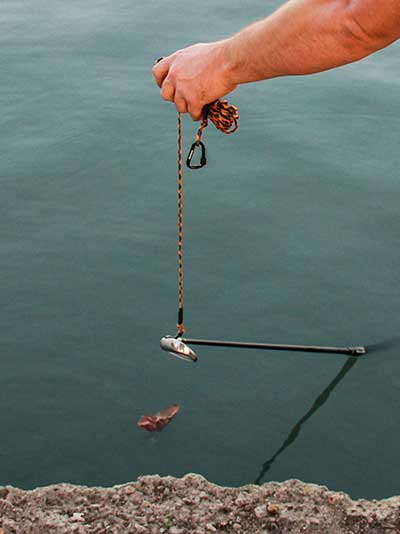 Recover, Find, Explore
Booby Mag Retrieval Kits were created to give adventurers a compact tool that could be used for many purposes. 
Booby Mags utilizes nylon paracord that is 4mm, type 3 and has 7 braided core yarns. With a minimum strength of 500 lbs, these ropes are a perfect match for the magnet and will easily be able to handle any load latched on by the magnet.
Booby Mags uses neodymium magnets, which are the strongest permanent magnets commercially available. Rated with a pull strength up to 70lbs this little magnet should have no problem pulling up any lost items or treasure you need to retrieve.  Larger Magnets coming soon. 
Always practice caution and do not use retrieval kits where not allowed. 
Magnetic Retrieval Kits
Fishing | Hiking | Boating | Exploring | & More!